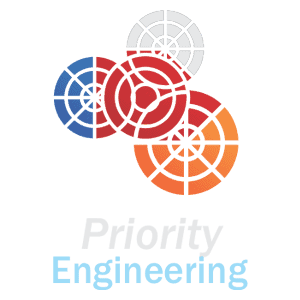 Dedicated Engineering Support
The Priority Engineering Program (PEP) is for developers who want some assistance integrating Visual Integrity's technology into a product or service. It's for developers who use our command-line server for an automated conversion process or our SDKs to integrate conversion features into their application or web service. The PEP program offers developers a specialized level of engineering support added to their Advantage Support Subscription. It complements the standard support program by adding the services of a senior programmer dedicated to your success.
A Direct Line to Our Programmers
The Priority Engineering Program (PEP) gives direct access to our most valuable resources, our engineers. Not many customers need this level of support, but for those who do, it's invaluable. Through the PEP program, you'll get all the support and advice you need for integrating our technology with yours. Plus, we'll make custom builds to fix and tweak the software, exclusively for you, outside of our normal release schedule. The ideal candidates for PEP are OEM's and selected SDK customers.
Are You A Good Candidate for PEP?
A good way to gauge whether the program is a good fit is to evaluate your input files. If they are predictable and all from one source, PEP is not needed. If you get input files from many different sources and think you'll need to troubleshoot errors, PEP is a good idea.
This is because PDF files from uncontrolled sources or a large number of sources are not uniform. If you are running a volume conversion process, occasionally, a specific source PDF may throw errors. We can help troubleshoot this and add options directly to the software to ensure other files from that same source are handled without incident. This engineering support is invaluable for the customers who need it. Learn more about PDF and the PDF 2.0 standard.
For more information on the Priority Engineering Program, contact us.