Unlike a computer-generated PDF file, When scanned CAD drawings are saved to PDF, it doesn't contain rich data about every object, character, attribute, and layer. Since it's computer-generated, it's a vector PDF file. pdf2cad can be used to extract all of that information and render it as an editable drawing for use in CAD programs, Microsoft Visio, or other illustration, and presentation programs. Our software includes many advanced options which allow fine-tuning of the results or even compensation for information lost in the transition to PDF. For example, you can reconnect objects, separate layers, and consolidate characters into words or lines. Learn more about the Difference between Vector and Raster PDF files.
Problems With Scanned CAD Drawings
Our software is not designed to convert scanned CAD drawings. While our programs rely on data extraction, scanned drawings need to be traced.
When pdf2cad converts a scanned file, it produces an empty DWG or DXF container and one or more image files. These are either TIFFs or JPEGs. When these referenced images are located in the same directory as the CAD file, you'll see the scanned file. Otherwise, you will see a blank page.
Scanned CAD drawings are raster PDF files. When scanned, the drawing becomes a flat image, like a photocopy or snapshot. All information about the objects, lines, and text is gone, and there is nothing to extract. The most we can do with scanned files is create a copy to use as a tracing layer in your CAD program. pdf2cad creates a DXF or WMF containing the raster image.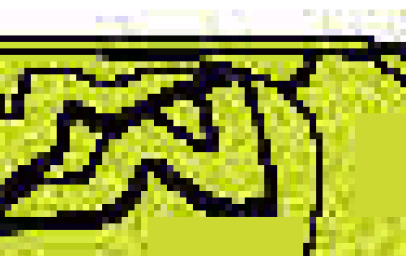 Options include tracing the drawing. This is very hard to do well and always requires manual clean-up. The quality of the traced drawing is dependent on the resolution of the original drawing. Garbage in, garbage out. To find options, do an online search. TenLinks is a good place to start. Although we get a lot of requests for this type of solution, we have not found one that meets our standards. If you do, let us know so we can recommend it!
Another alternative for scanned CAD drawings is to use a service bureau to redraw it. This is often a cost-effective solution.
What About OCR for scanned PDF files?
OCR, or optical character recognition is an excellent solution for text-intensive scanned documents but not for scanned CAD drawings. When a PDF is run through OCR software, the text is generated with all formatting and fonts intact as much as possible. The results can be impressive. However, when it comes to graphics in these documents, the OCR software is limited to generating static bitmap images which are no longer editable at the object level. To complicate things, if the text in a CAD drawing looks like it was "plotted", it's registered as text since this type of text is reduced to individual graphics that look like text but are actually collections of pen strokes. For more information on this, see "Why Can't Some CAD Text Be Edited?"
OCR Solutions to Explore for Reports and Documents
Adobe Acrobat Pro includes optical character recognition (OCR) features that you can use to recognize text in scanned documents. Instantly, they become editable, searchable optimized PDF files. Once you have a complete document, you can add headers, footers, and Bates numbering with ease.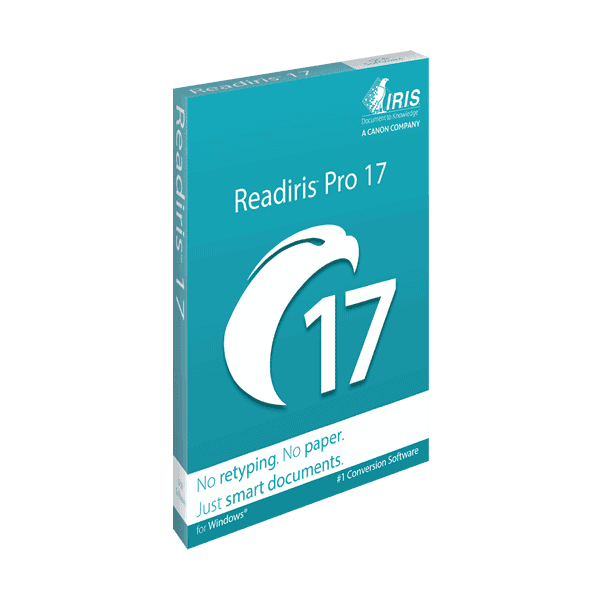 Visual Integrity is an affiliate partner for some of the products we mention meaning we may receive commissions and/or you may receive special savings by clicking on these links.