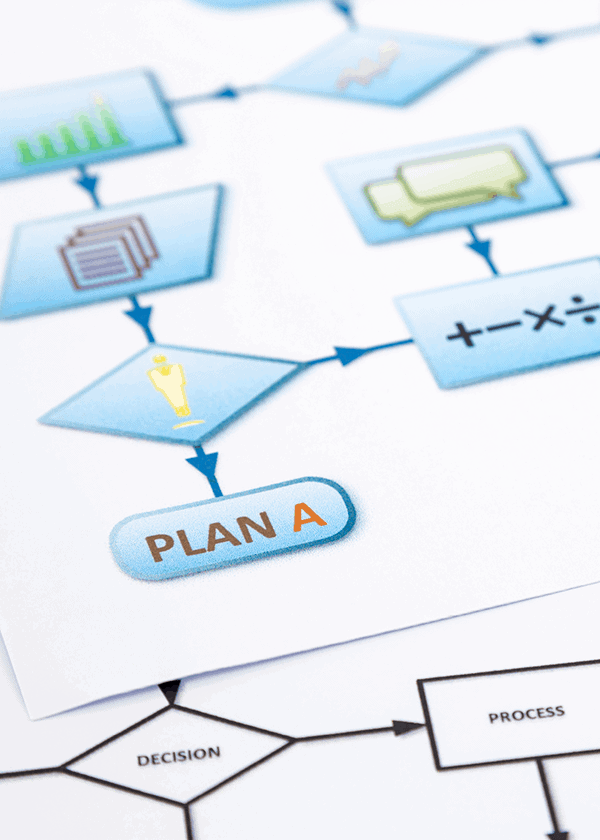 Learn More
Using PDF in Visio
Use pdf2picture to convert your PDF files to WMF or SVG. Then, open them in Visio and make your changes. It's that easy!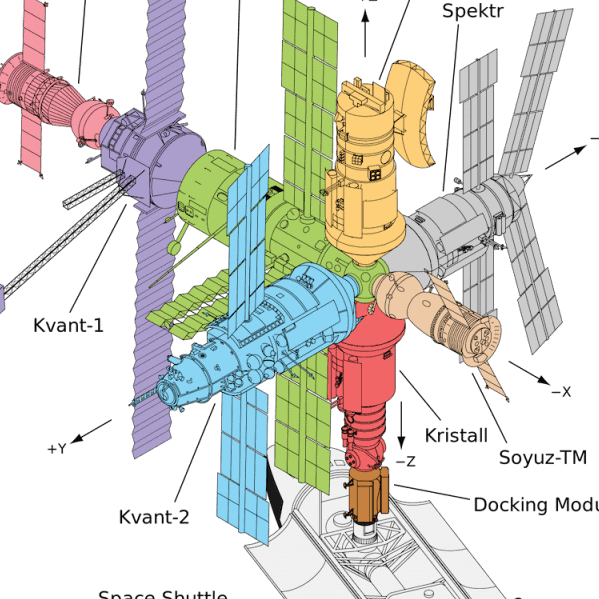 Try it!
Edit PDF in CAD/CAM
Use pdf2cad to convert PDF files into DWG, DXF or HPGL. Open the file in your application so you can edit the objects and text. Try it!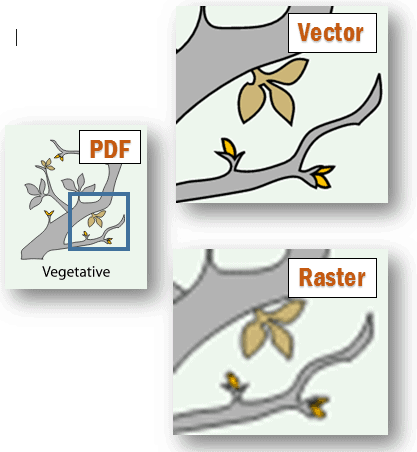 Explore
PDF in Tech Pubs
As a tech pubs writer, you often need to do the impossible. Moving graphics into the user manuals is not always easy. Meet PDF FLY!