There are two types of PDF files – raster PDF and vector PDF. If your drawing will not convert, it is probably a scanned drawing saved as a raster PDF file. Unfortunately, there is no useful data in a raster PDF file for us to extract about the objects or text. When a drawing is scanned, it is reduced to a flat image, comparable to a snapshot or a photocopy. There's nothing you can do except trace over it manually or with tracing software (raster-to-vector software). One way or another, you need to recreate it.
Our software is designed to convert vector PDF files. These files are created on computers using save, export, print-to-file, etc. These vector PDF files contain a rich data set and all the information we need to accurately extract the drawing and render it in a format Visio or AutoCAD, etc can digest.
For comparison sake, below is a snip of a raster PDF file at 500% where the characteristic "jagginess" or pixelation of raster PDF files can easily be seen. Below it is a snip of a vector PDF file which is remarkably smooth and clear even though it has also been zoomed to 500%. This visual method is a very easy and accurate way to determine if your PDF file is a raster or vector. Most people get both types of files so pdf2cad or pdf2picture may be useful for some of your files.
A raster PDF (scanned drawing) – jagged and grainy at 500% – you need raster-to-vector software to trace or recreate this or you'll need to manually redraw it.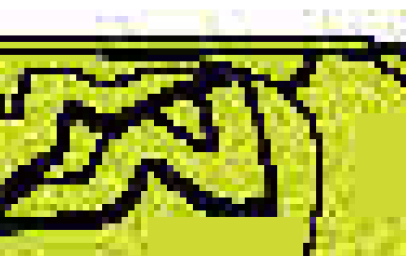 A sample vector PDF file at 500% – notice how smooth the lines are and how clear the text is. This type of file is best converted with vector-to-vector software like pdf2cad and pdf2picture.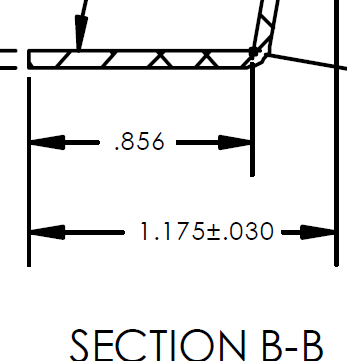 ---
← Faqs