As part of the 2019 Electronic Document Conference in Seattle, the PDF Association released the 2019 PDF Products & Services Directory. Register for your free download.
The annual Electronic Document Conference (PDF Days) is an opportunity to experience a wide range of perspectives on electronic document technology. Hosted by the non-profit PDF Association, this event surveys cutting-edge ideas, best- practice and new initiatives from across the electronic document landscape.
Designed for product managers, developers and technical end users, the Electronic Document Conference is for those working in the electronic document space. The event is designed to inform and inspire the product managers and developers tasked with creating real-world solutions, with diverse perspectives on subjects ranging from accessibility to automation, file formats, workflows and more.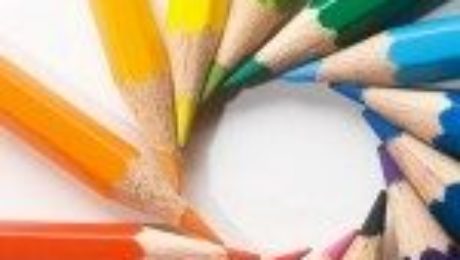 The Presentation Summit – Oct 6-9, 2019 – San Antonio Texas
We love a chance to leave our nerdiness behind in the office and visit with our real-world customers. The Presentation Summit is a wonderful conference for people creating presentations and working with vector-based software to do it. It's not just about designing presentations though. It's also about delivering a message with maximum impact, connecting with your audience on an emotional level and how to be engaging. The sessions are given by some of the top presentation talent out there today.
Topics cover all aspects of presentation: message crafting, presentation design, slide creation technique, and delivery.