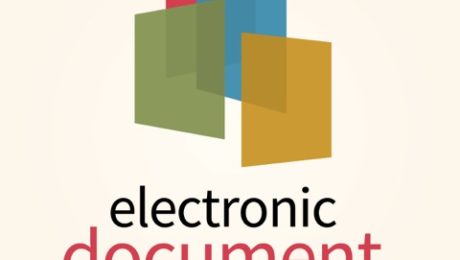 We're looking forward to the Electronic Document Conference this coming June 17-18, 2019 in Seattle!
The Electronic Document Conference is an opportunity to experience a wide range of perspectives on electronic document technology. Hosted by the non-profit PDF Association, this event surveys cutting-edge ideas, best- practice and new initiatives from across the electronic document landscape.
Designed for product managers, developers and technical end users, the Electronic Document Conference is for those working in the electronic document space. The event is designed to inform and inspire the product managers and developers tasked with creating real-world solutions, with diverse perspectives on subjects ranging from accessibility to automation, file formats, workflows and more.
Held at the Adobe Systems facility in Seattle, this event builds on the PDF Association's successful track-record of PDF user and technical events in cities around the world over the past 10 years. It's a unique platform for both established and emerging electronic document technology leaders across a wide range of subdomains and use cases.
Following an introductory keynote address from Boeing on the company's digital transformation journey, the event kicks off with tracks on file formats and Open Data. On Day 2 the conference will first hear from CreativePro Network President David Blatner, whose keynote address will zero in on "Publishing Documents Precisely".
Of course, there's a distinct PDF technology thread that's common to many of the sessions. That's because, for many users, even while they use an increasingly wide range of technologies, PDF embodies the idea of an electronic document.
Just a few of the 32 educational sessions:
Leveraging vector graphics in PDF (presented by Visual Integrity's Jean Haney!)
Document adaptation: responsiveness and personalization of the document experience
Blockchain for documents- the future of security
How reusable content in pdf could be: deriving PDF into html
Automatic distribution of full indexed documentation with multimedia content for large production plant guides
Signature workflows today – From remote electronic signatures to long term-preservation with PDF
SafeDocs: Could PDF be a weapon in cyber warfare?
Toward a theory of documents and their formats
The state of electronic document support
Check out the complete Electronic Document Conference agenda!
We hope you'll join us at the Electronic Document Conference 2019!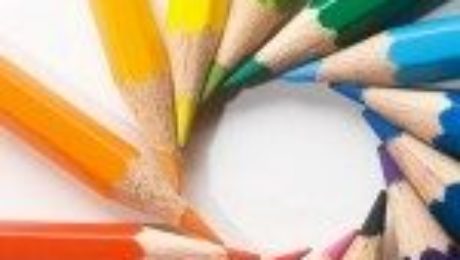 The Presentation Summit – Oct 6-9, 2019 – San Antonio Texas
We love a chance to leave our nerdiness behind in the office and visit with our real-world customers. The Presentation Summit is a wonderful conference for people creating presentations and working with vector-based software to do it. It's not just about designing presentations though. It's also about delivering a message with maximum impact, connecting with your audience on an emotional level and how to be engaging. The sessions are given by some of the top presentation talent out there today.
Topics cover all aspects of presentation: message crafting, presentation design, slide creation technique, and delivery.